You can check the status of your order by going to the Order History section of Your Account. We'll tell you if your order is being processed, printed, or has been shipped.
Once your order has been dispatched, you can also track your shipment via the tracking link and number provided within the dispatch email.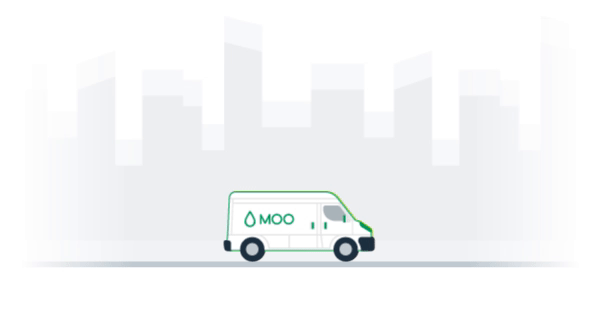 If your order hasn't arrived, please remember that our delivery estimates (listed in your order confirmation and displayed at checkout) are estimates, and can be subject to a little variation. If your order hasn't arrived 5 working days after the estimated arrival date please get in touch with our Customer Service team who can investigate.