You will need to create and upload two files - one for the design file and one for your Element layer. The black parts of your Element layer will denote which parts of your design we apply the Spot Gloss or Foil to. Anything white won't be printed with any Foil or Spot Gloss.
We recommend the following settings to yield the best possible output:
Design file - vector-based PDF, saved in CMYK - this will be printed the same way as all standard MOO products.
Element/Mask Layer - CMYK (black and white: 0/0/0/100), vector-based PDF only - the black parts of the design will be printed with Foil or Spot Gloss.
Spot and Raised Spot Gloss: Think of Gloss as an enhancement to your existing design. Any design element it is printed over will appear shiny and slightly raised.

Foil: Treat the foil as its own color that will print on top of the rest of your design, obscuring what's underneath. Foil should not replicate any elements of your Design file to prevent a messy halo effect.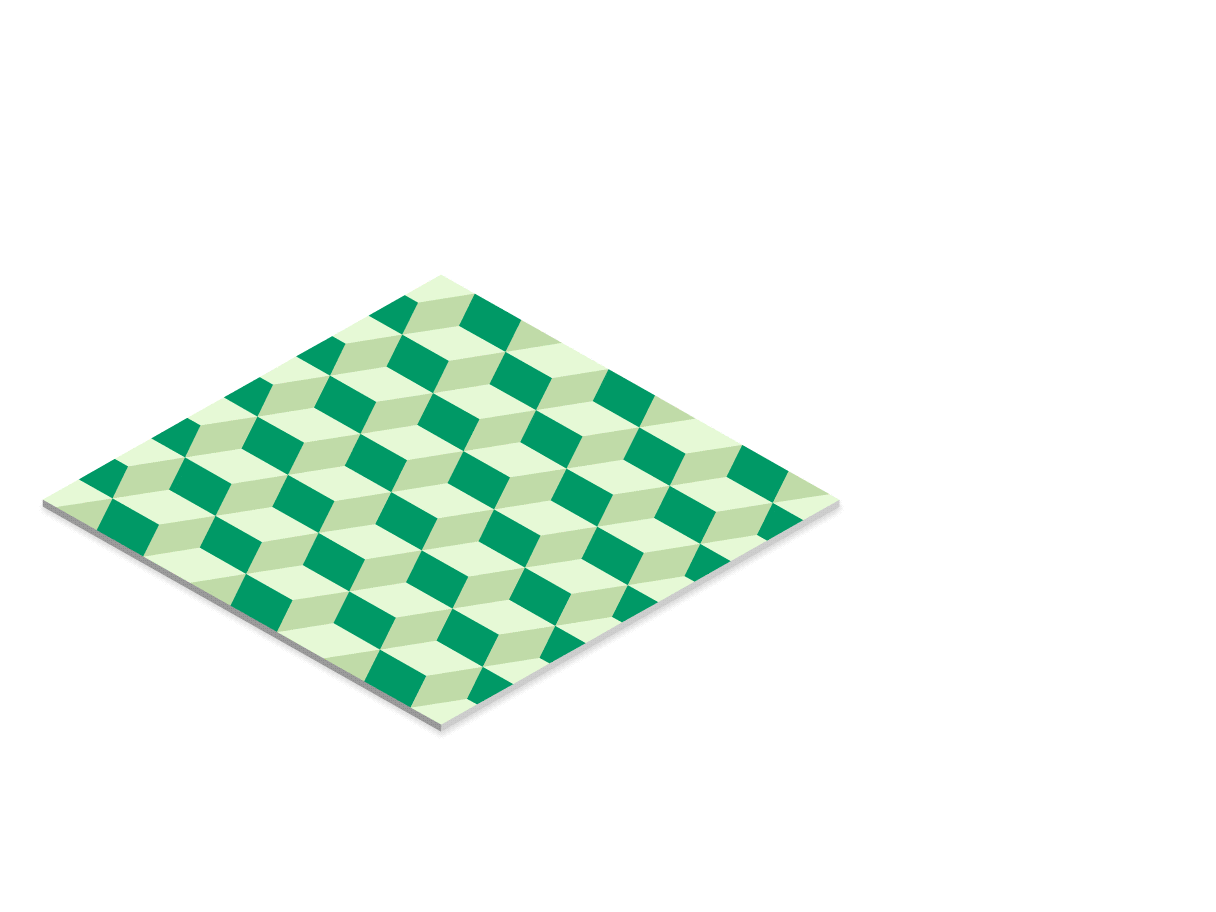 Alignment Accuracy

Be sure to check your desired alignment and be aware whilst printing is accurate, it may shift ever-so-slightly in the printing process.

Black & White

Only use black (100% K) and white. The black parts will denote which parts of your design we apply the special finish to.

Font size 10pt or higher


Otherwise, the small gaps in typography will cause pooling.

Setting up your Special Finish PDF
Use vector-based PDF artwork for the element layer.

Low-quality artwork can make the Foils or Gloss come out jagged and vector PDFs will help prevent this.
Line weight 1pt or higher

Thicker lines print better. We recommend 1pt and above.
Small gaps

Avoid small gaps less than 1pt to prevent pooling.
You can use our Design Templates to create the perfect fit using Adobe Illustrator, InDesign, or Photoshop.